I'm a programmer...
Currently working on things like: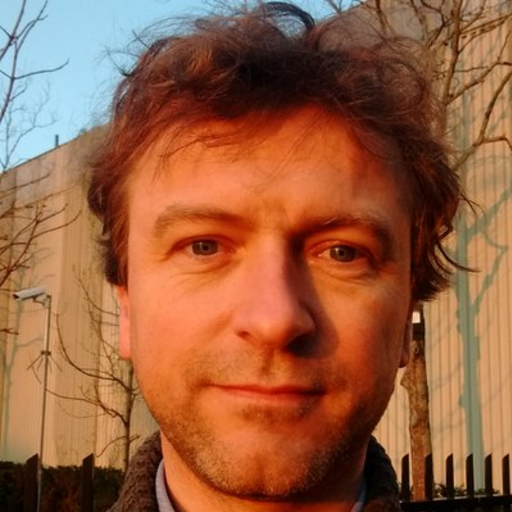 ...and a nomad
I travel while working on technological inventions from my laptop. I work for free, donating my work to the public domain. The awesome NLnet foundation sponsors me again this year, so that I don't have to worry about any day jobs.
Countries i travelled/lived recently include Europe: Netherlands, Spain, UK, Germany, Greece, Czech Republic, Sweden, Belgium, Austria, Croatia, Istanbul. Asia: Istanbul, India, Indonesia, Vietnam, Thailand, Cambodia, Malaysia. Middle East: Kurdistan, Jordan, Egypt, Israel, Palestine.
One of my favorite places to work from this year was definitely Hacker Beach. Also, each september, I participate in the Unhošť unconference, as should you! :) It's in Central Bohemia, near Prague (CZ).
rel="me"
I'm michielbdejong on identica, joindiaspora, twitter, github, linkedin, facebook, tumblr, skype and irc. You can send email to Michiel B. de Jong <anything@michielbdejong.com>; my public PGP key is: 0B06 750E C05D B53C 76DE 9476 290D E81B 09FC E384 or post me anything.